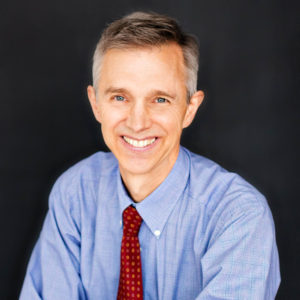 I'm Richard Tosseland, a Licensed Acupuncturist with nearly 30 years of experience treating a wide range of health conditions. I love what I do and would like to offer my services to you.
I have always been interested in health and wellness, but in my late 30s I began studying acupuncture because I found it helped me overcome some of my own health problems.
I studied at a small school led by one of the senior acupuncturists in this country, Bob Flaws, Dipl.Ac. & C.H., of Boulder, Colorado. He is the author, translator and/or editor of over 80 books on Chinese medicine and the co-founder of Blue Poppy Enterprises, a supplier of Chinese medicinal herbs and continuing education seminars.
Toward the end of my studies, I traveled to China for an internship at Shu Guan Hospital in Shanghai. Later, I studied herbal medicine with Duc Kieu, a Vietnamese herbalist.
After returning to my home town of Duluth, I worked at St. Luke's Center for Holistic Healthcare and Miller Dwan's Chemical Dependency Unit. For many years, I also worked at Christal Center, a health and wellness center that was located in DeWitt Seitz Marketplace in Canal Park.
I am certified by the NCCAOM, licensed by the Minnesota Board of Medical Practice, and am a member of the Acupuncture and Oriental Medicine Association of Minnesota.
I have maintained a practice of acupuncture in Duluth since 1992.
Another of my passions is Tai Chi, which I also teach. For more information on my Tai Chi classes, click here.